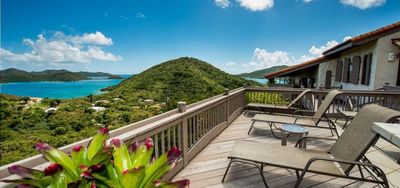 Contact Us
VillAllure is the perfect Caribbean vacation getaway location for family gatherings such as destination weddings, reunions, and holiday celebrations. VillAllure can also comfortably accommodate large gatherings for business retreats or any other destination group events throughout the year. VillAllure's unique mix of roominess and intimacy combined with convenient plentiful parking and secluded comfortable privacy allows guests to enjoy your memorable event in a relaxed Caribbean atmosphere.
VillAllure is non-smoking, not recommended for children under 8, and can accommodate up to 10 guests.
Contact us to make your reservation by phone, email or complete the form below, and save on booking fees!
1-734-652-8189 | relax@villallure.com
8-16 CORAL BAY
ST JOHN USVI